KRIEGSMARINE PATROL BOATS
(Vorpostenboote)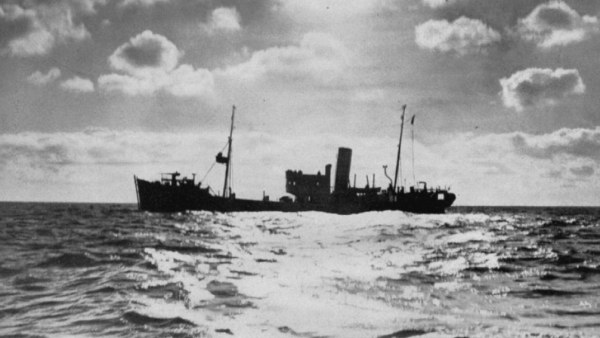 A patrol boat at sea. Note the 8.8cm gun in the forecastle.
---
During the war the Kriegsmarine made extensive use of former fishing vessels that were adapted to serve as patrol boats. They represented the early warning line in coastal areas and had to constantly count on surprise attacks by enemy aircraft and submarines. Patrol boats operated in flotillas and each boat had to stand watch in a previously designated zone at sea. Their displacement varied from 200 to 600 tons, and were usually armed with one or two 8.8cm guns, 3.7cm and 2cm guns, as well as depth charges. Several hundred were commissioned.

---


BOOK:
The Battleship Bismarck.
The Complete History
of the Ship.
---

Naval & military gifts
and souvenirs.
---